Trademarks and Patents in México
Intellectual Property Legal Services in Mexico | Attorneys | Trademark & Patent Attorneys, Domain Names Litigation, IP & Copyright Services.
https://dealva.com.mx/
RESPONSIVENESS
We believe that behind every legal request, there is always a client expecting us to react in a quick and accurate manner
CLEAR COMMUNICATION
No matter how complex legal matters can be, to understand and to be understood, will always be the foundation between healthy client-attorney relationships.
PROFICIENCY
We provide our clients with an up to date, monitoring and reporting service on any identical or confusingly similar third party Trademark applications, in order to file oppositions against any possibly conflicting registrations in Mexico.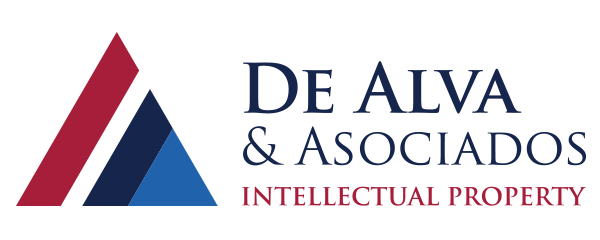 Mexican Official Trademark Gazette is published daily. Our TM watch service consists on daily monitoring of said Official TM Gazette, in order to send a timely and immediate alert to our clients on any identical or confusingly similar third party Trademark applications.
The deadline to file an opposition in Mexico is a one-month period, starting from the date of publication of the TM Official Gazette. Oppositions are decided in an approximate four-month period, starting from their filing date. (among others) of:
Our Firm provides our clients with legal and technical services of filing, prosecution, renewal, licensing, assignment, corporate name change, and maintenance fee payments (among others) of:
a) Patents
b) Utility Models
c) Industrial Designs
d) Industrial Secrets
d) Plant Varieties
Likewise, our Firm is empowered by a custom designed IP docketing-billing system, which enables us to provide responsively to our clients on the current status of their IP rights.
Our IP Docketing System offers to our clients:
Accurate budgeting of every legal project.
Updated information, in order to avoid overcharging our clients, regarding legal fees and other necessary legal expenses.
Timely billing information, and statement account delivery.
An alert system for timely maintenance fee payments.
Updated status of corporate change recordals, including licensing and assignments.